Welcome to Audi St. Catharines, Absolutely The Best.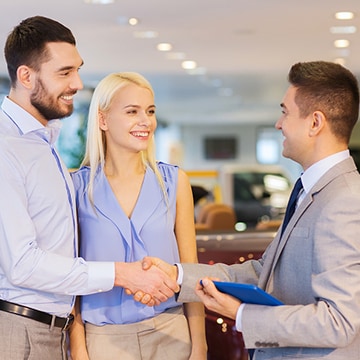 Top-tier customer service
Your ownership experience is rich with benefits at Audi St. Catharines. We customize our services in line with your needs, and ensure you receive world-class customer service on every visit. We personalize luxury for you at Audi St. Catharines.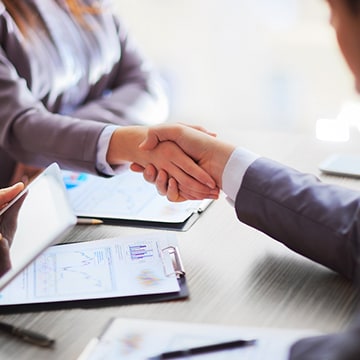 Commitment to excellence
We have a decades-old commitment to deliver you excellence in everything automotive - we have sold new Audis to all of Niagara since 1973! You can expect a first-class sales, service and consultation experience from us. We personalize luxury for you at Audi St. Catharines.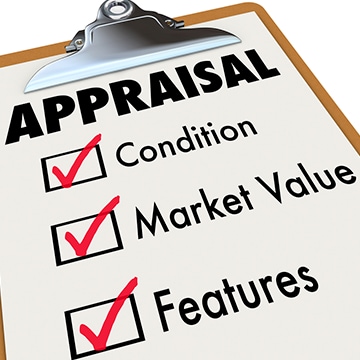 Best Value for your Trade-In
From luxury SUVs to spirited hatchbacks, we're always looking for the next great addition to our pre-owned department. We stock all makes and models, and use Market Value Pricing to evaluate every trade-in. You will always receive top value for your vehicle at Audi St. Catharines.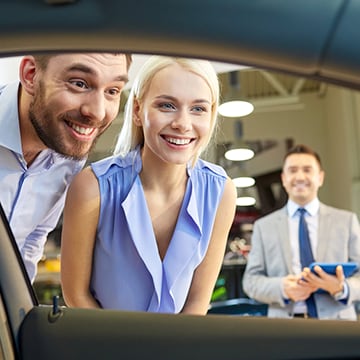 Deluxe service experience
Enjoy an elevated level of service every time you maintain or repair your vehicle at Audi St. Catharines. Our technicians are all factory-trained and our state-of-the-art equipment is Audi approved. We even wash your vehicle after every service visit. We personalize luxury for you at Audi St. Catharines.
These cars make a difference
Audi St. Catharines is committed to supporting local communities across Niagara. We organize fundraisers year-round, and regularly donate to important charities in the region. We sponsor music and the arts, supporting such organizations as Bravo Niagara and Music Niagara to name a few. We are driven to support our community at Audi St. Catharines!
Learn More
Tanya S.

Few words come to my mind other than OUTSTANDING to describe this team and the experience of purchasing my car from this dealership. I live in downtown Toronto, and the drive to St. Catharines to purchase my Audi was incredibly worth it! Thank you for making my experience unforgettable.
Ernie B.

From the first step, I was treated well. My experience with each staff member was professional and courteous. Someone came to me right away and asked if I needed help. I didn't have to wait around. They treated me as if I was going to buy a car, irrelevant of whether I was or was not. Thank you!
Savanna M.

We just received our Audi A4 and could not be more thrilled. It is gorgeous and met every item on our wish list. Vince was incredible and our brand specialist delivered exceptional customer service, above and beyond anything we would ever expect. We highly recommend the team at Audi St. Catharines.