Welcome to Audi St. Catharines, Absolutely The Best.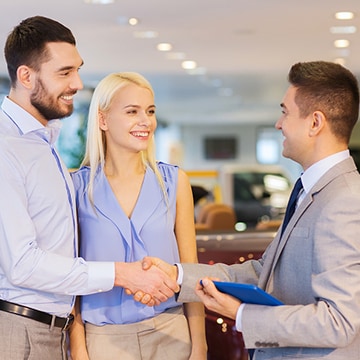 Top-tier customer service
Your ownership experience is rich with benefits at Audi St. Catharines. We customize our services in line with your needs, and ensure you receive world-class customer service on every visit. We personalize luxury for you at Audi St. Catharines.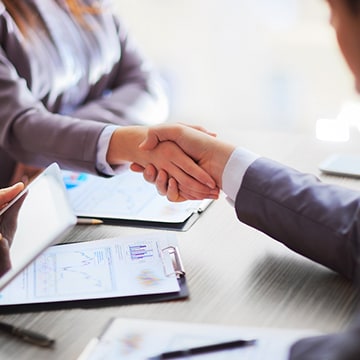 Commitment to excellence
We have a decades-old commitment to deliver you excellence in everything automotive - we have sold new Audis to all of Niagara since 1973! You can expect a first-class sales, service and consultation experience from us. We personalize luxury for you at Audi St. Catharines.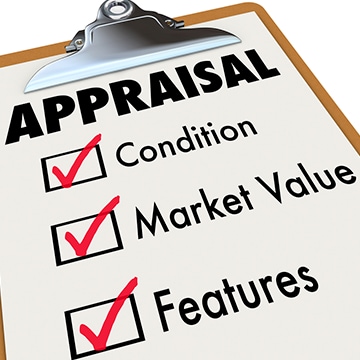 Best Value for your Trade-In
From luxury SUVs to spirited hatchbacks, we're always looking for the next great addition to our pre-owned department. We stock all makes and models, and use Market Value Pricing to evaluate every trade-in. You will always receive top value for your vehicle at Audi St. Catharines.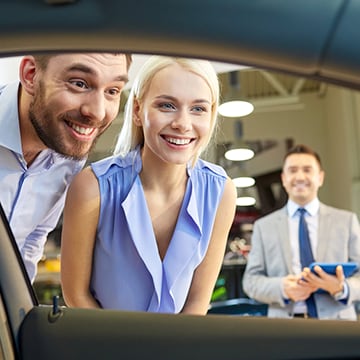 Deluxe service experience
Enjoy an elevated level of service every time you maintain or repair your vehicle at Audi St. Catharines. Our technicians are all factory-trained and our state-of-the-art equipment is Audi approved. We even wash your vehicle after every service visit. We personalize luxury for you at Audi St. Catharines.
These cars make a difference
Audi St. Catharines is committed to supporting local communities across Niagara. We organize fundraisers year-round, and regularly donate to important charities in the region. We sponsor music and the arts, supporting such organizations as Bravo Niagara and Music Niagara to name a few. We are driven to support our community at Audi St. Catharines!
Learn More
Deepti R.

I recently purchased a used A3. The service received was superb. They obliged my request to test drive the car closer to home, explain in depth all the features of the car, re-assure the vehicle has received all its proper checks. The buying process was also very easy and straightforward. The car was delivered to my house, which was great.
Ken S.

We took our A4 in to Audi St. Catharines because we had received a low tire pressure warning. The service people with whom we dealt were extremely knowledgeable and helpful, explained the problem in a manner we could easily understand, and quickly resolved the issue. All in all, we were treated in a superior manner, as we have come to expect from the people at Audi St. Catharines.
Mike P.

I purchased a used Audi Q5 from this dealership from their certified used program.  From the initial point of contact, I was treated with dignity and respect.  They knew their product and gave a superior level of service from start until finish. Even though I was buying used from this premium line of vehicles I was welcomed and respected, and I appreciate that.